You can easily remove your IXON company when you no longer want to use that company. You can only remove a company in the IXON Cloud after all devices and users have been transferred or removed from that company.
Please follow the steps below to remove your IXON company:
Open the account menu in the top right corner and select [switch company].
Click on the options menu on the right side of the company you would like to remove.
Select [Leave company], then check the I'm sure box.
Finally press [Leave and remove company].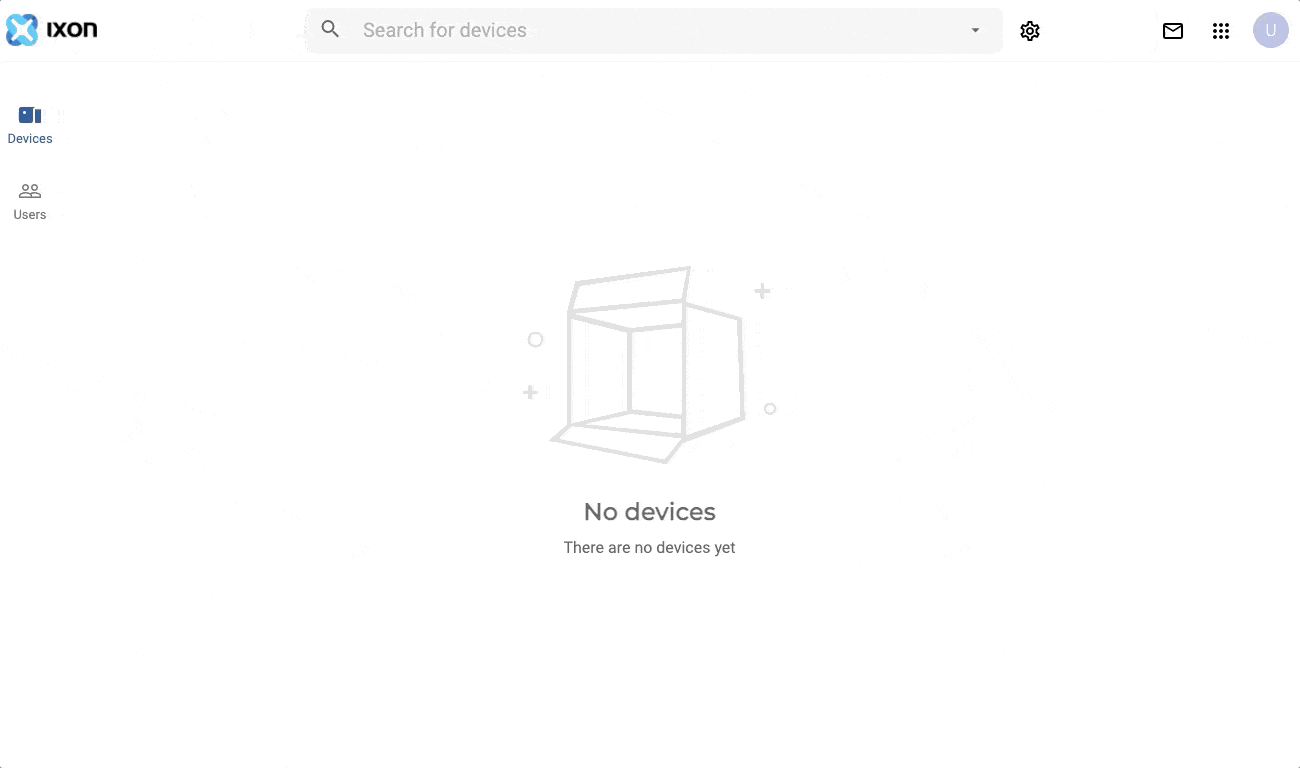 Action cannot be undone
You cannot regain access to a company after you have removed that company.